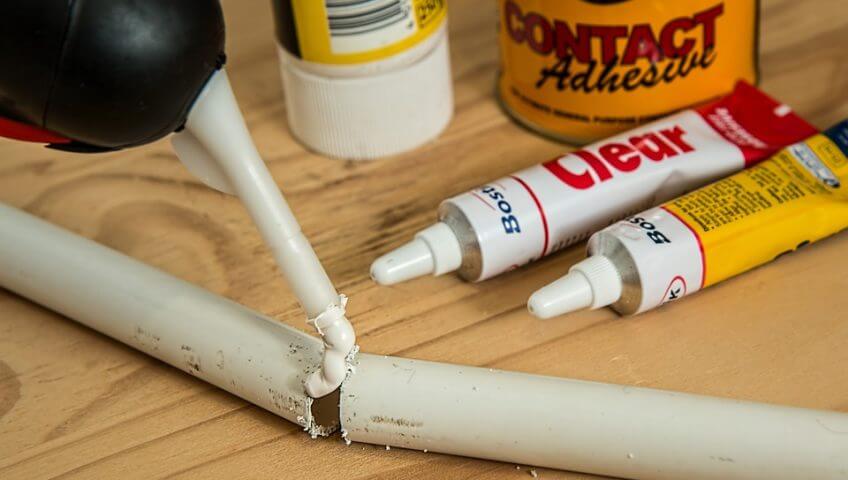 Removing Dried Glue from Clothing and Carpets
Whether you have children in the home or not, most households come into contact with glue at one point or another. Glue is a secret weapon when it comes to fixing things around the house. It can help your kids create beautiful art and fix a broken fingernail. But as awesome as this invention is it can be a huge mess if it lands on something it's not supposed to.
Otherwise known as construction adhesives, a commercial glue stain can be extremely difficult to remove. It's not named an adhesive for nothing. So if your using this type of glue around the house make sure to cover the floors and wear clothes you wouldn't mind getting dirty. You should also purchase an adhesive remover for back up.