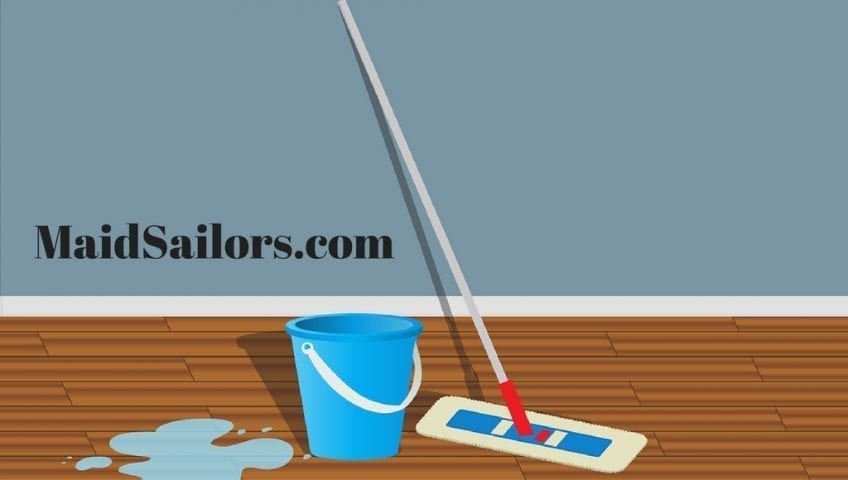 Know The Difference Between Cleaning with Hot Water Vs. Cleaning with Cold Water
Studies show that nearly 80% of people believe that they should be cleaning
with hot water
versus cleaning with cold water. Of course,
hot water
helps kills bacteria. But is that enough? Well, that depends. It all comes down to which type of task you are working on. Some household cleaning tasks actually call for cold water instead of hot water in order to produce the desired results.
Laundry
Now here is where the tricky part comes in. When washing your laundry you can use either hot or cold water depending on the garments you have in the machine. If you're trying to remove a stain or stench from a garment you want to wash it with cold water. Refrain from using hot water when washing these items as the hot water can push the stain deeper into the fabric instead of lifting it out like you want.
Nine times out of ten the same cleaner that goes on the countertops also gets used as a floor cleaner. Hence the name multi-surface cleaner. So the same principle applies for diluting the solution, use cold water. The best thing you can use to clean your floors is cold water and vinegar. Cleaning vinegar is safe for all floors (except marble or stone floors). It helps keep them clean, prevents them from getting sticky, and kills any bacteria harboring there.