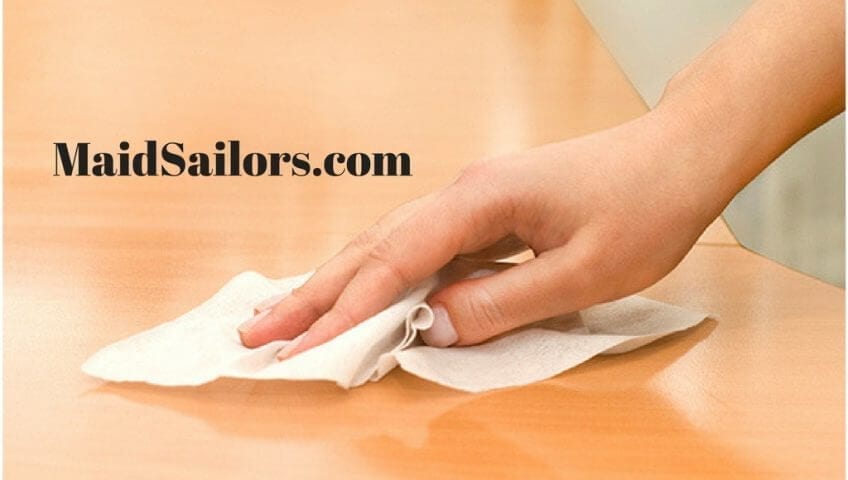 4 Cleaning Wipes that Will Make Cleaning a Whole Lot Easier
Cleaning wipes are the most convenient, easy, and effective way to clean your home. There's no spray, powder, or cloth with cleaning wipes. It's just the package and the wipes.
Disinfecting wipes are the most common type of cleaning wipes. Clorox and Lysol wipes are a household name. These wipes work well to clean surfaces exposed to germs, such as the kitchen counter or bathroom toilet.
What's the easiest way to clean smudges, fingerprints, and splatters off that glass coffee table? Bust out the Windex wipes! Personally, I think these should have eliminated spray Windex the moment they were put on the shelves.
You can also make your own cleaning wipes. They cost around nothing to make and do a great job of killing bacteria.